Support Group For Cancer Patients
---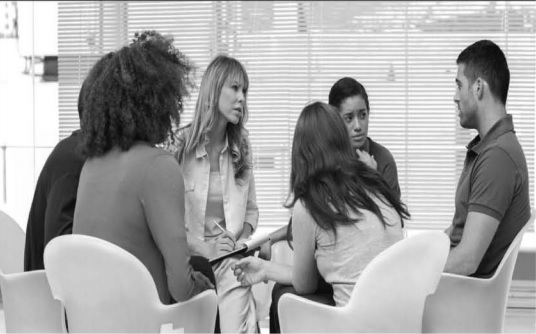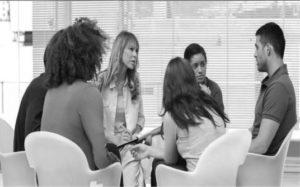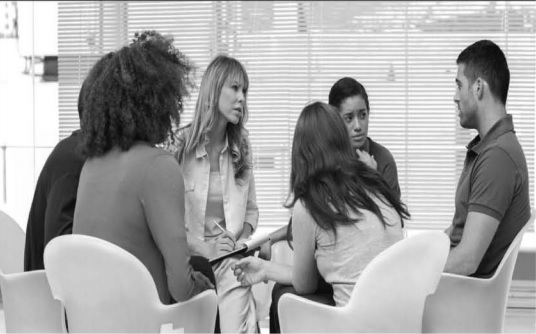 We invite cancer patients who are in treatment to a safe place to find hope during a time of change and challenge. Using group support, relaxation and visualization techniques we hope to create resilience and a place of "time out" from doctors appointments and hospital visits.
The facilitators are Hope Lipnick MA, LPC, CHTP and Michael Rose, LCSW, LMFT.
For additional information, please contact Michael Rose at mrose@jfshouston.org or 713-667-9336 x 115
This group has been made possible by a gift from Jeff Goldstein in loving memory of his mother Chaya Risha bas Avraham, Rita Goldstein.
1st and 3rd Sunday of the month
3:30 pm
There is no charge for this support group that is open to the community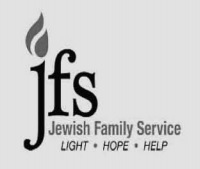 Jewish Family Service
4131 S. Braeswood Blvd.
Houston, TX 77025
www.jfshouston.org
713-667-9336